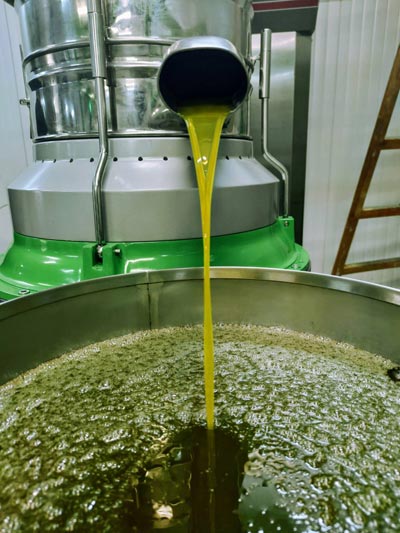 November – 2021. Olive oil production is currently in progress.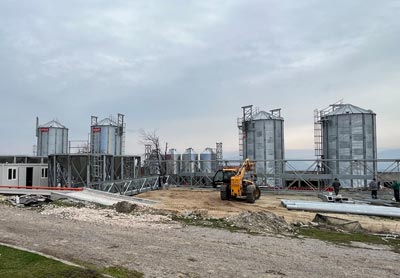 By mid-November 2021 the construction and assembly work has progressed significantly and most of the silos are almost ready.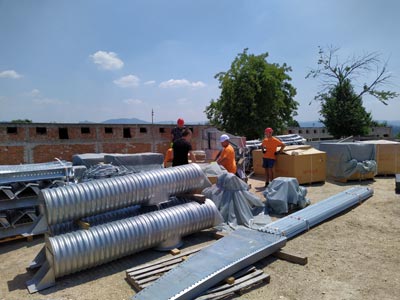 The machinery parts of the agrifeed factory have been transferred and deposited at the Silen construction site.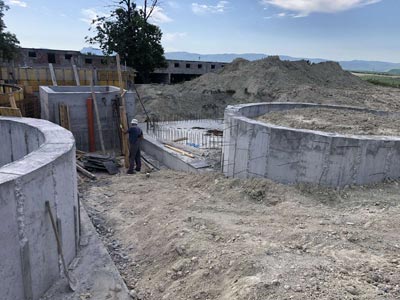 During the spring of 2021 SERBEST AGRIFEED LTD implemented the building works at Silen construction site.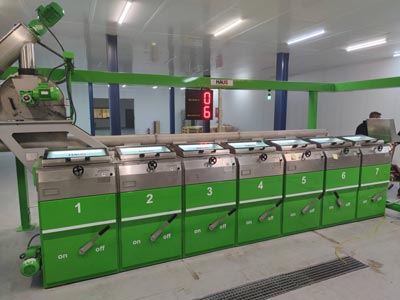 During the last quarter of 2020 THRACIA IKE installed at their plant of Komotini Industrial Area a brand-new, high-capacity, two-stages olive oil production line and went on with a pilot operation.